What It Involves
"SMART Hands, on-call"
The one thing we know about this business is things happen when you least expect it. You might need to check on your physical technology infrastructure at a location away from your internal IT team, or you might need some extra hands for a project you're rolling out.
These are a few ways Connectium's engineering services can support your business without expanding your internal IT team.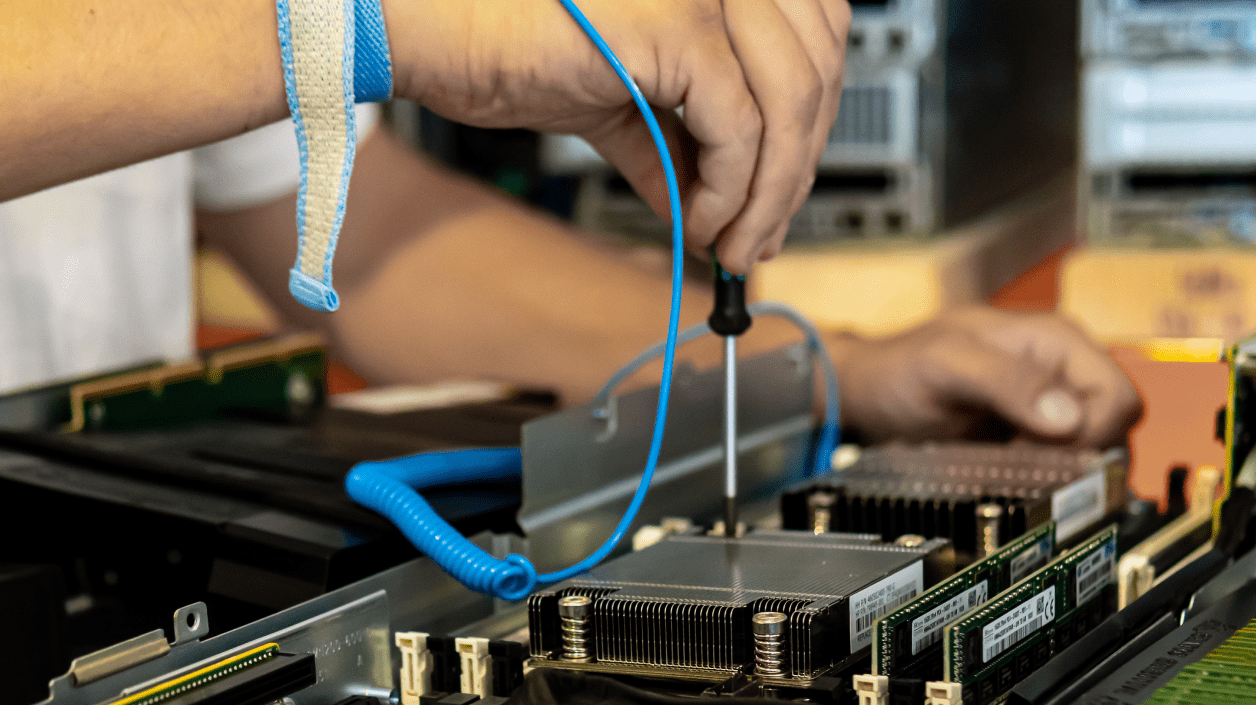 Understanding The Need
Get support with SMART hands
Whether or not you have an internal IT team, SMART hands are the extension when you need it most.
Hiring a massive team to perform tasks only when the workload gets overwhelming isn't sustainable, which is why Connectium offers on and off site engineering services that can support your IT team when they need it. Rather than hire a team permanently, Connectium SMART Hands are on the job when you need it.
Maybe you're in the midst of rolling out a work from home policy and some team members need hands-on assistance at their location, but your internal team doesn't have the capacity to visit everyone at their location. Or maybe your data centre isn't located anywhere near your offices and your team has to be in-house at the office. These are some of the ways that SMART hands can support your IT team.