What It Involves
"Stress free relocation"
Any form of IT relocation can be a recipe for stress if you do not have the right team behind you. Even if you're moving within your building, you still need a team that can move your equipment without anything going haywire.
You need a team that will ask the right questions and ensure that no matter what, your technology is relocated with the least possible interruption and downtime to your business.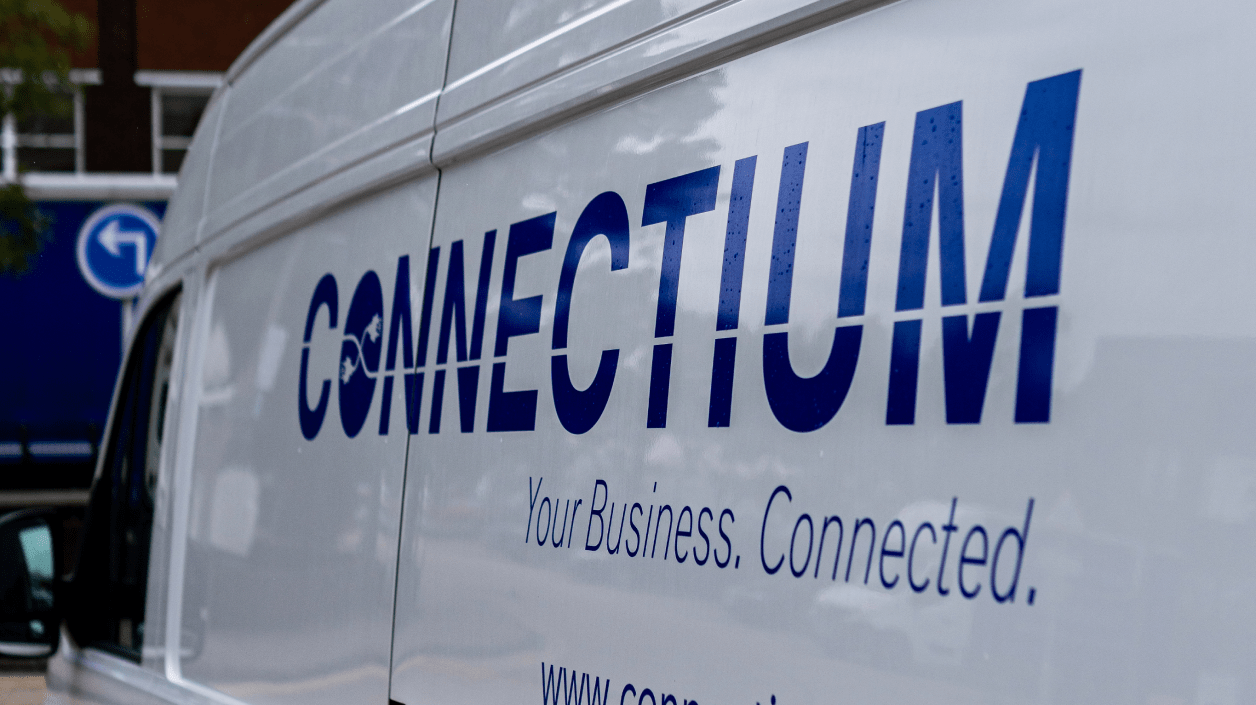 Understanding The Need
Relocate your IT with ease
No matter the size, moving IT is a big challenge whether you are moving office or refreshing technology.
In any relocation project, each item of hardware needs to be de-installed, labelled, packed, transported, unpacked, re-installed, re-connected and in working order before 8am the next workday. This has to be done on hundreds of pieces of equipment, from PCs to screens, printers, keyboards, mice and even scanners.
The planning prior to the move must be meticulous, and on-site preparation must be performed correctly to ensure the Go-Live target is achieved with the least amount of downtime. Accurate documentation of the equipment and their location, along with comprehensive labelling and pre-cabling can ensure that the equipment can be installed into the new office infrastructure with the least fault-finding and remediation required.
Whether you're doing a refresh or moving to a new location, if you don't have an experienced team managing and executing your move, it will be much more problematic.
Meeting All of Your IT Relocation Needs with Expert Service
Connectium – best office moving company
Office relocation is a crucial process that requires careful planning and execution to ensure a seamless transition. It's important to work with a reputable moving company that understands your requirements and can provide the necessary support to help you move your office equipment and furniture with minimal disruption to your business operations. This article highlights the importance of hiring small office movers or commercial moving services for your office move, as well as the benefits of computer relocations and secure data storage.
One of the most important parts of an office move is finding the right moving company. You need a moving company that has experience with office removals and can handle the logistics involved in moving your equipment and furniture. Look for a moving company that offers computer relocations, as this will ensure that your IT equipment is moved safely and securely. Additionally, you want to ensure that the moving company you choose provides secure data storage options to protect sensitive information during the move.
Case studies have shown that working with small office movers or commercial moving services can result in a smoother and more efficient office move. These companies have experience with office removals and can provide the necessary support to ensure that the move is completed on time and within budget. They also have the equipment and manpower needed to handle the heavy lifting and transportation of your office equipment and furniture.
A service meeting all your needs and requirements
In addition to providing support during the move, small office movers and commercial moving services can also provide storage solutions for your office equipment and furniture. This can be especially helpful if you need to store some of your items temporarily during the move or if you have excess equipment or furniture that you no longer need.
When searching for office removals near me, make sure to choose a moving company that has a good reputation and offers the services you need. Look for a company that provides computer relocations, secure data storage, and support throughout the entire moving process.
In conclusion, hiring small office movers or commercial moving services is essential for a successful office move. These companies can provide the necessary support, equipment, and expertise to ensure that your office move is completed efficiently and with minimal disruption to your business operations. Don't hesitate to contact a reputable moving company for your office relocation needs.
Tags: data centre relocation, servers, part, relocation services, studies blog, analytics, server, technical, centre, secure, consent, moves, google, delivery, requirements, UK, service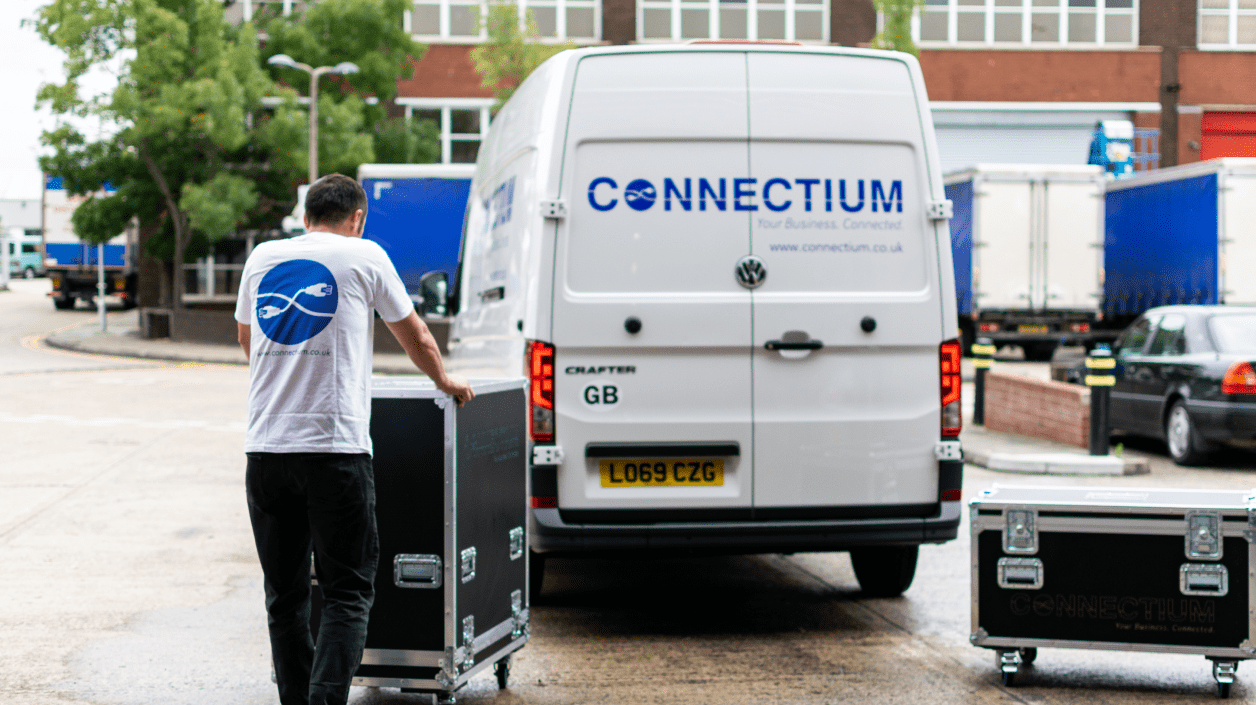 How We Can Assist
You need a team of engineers and project managers who can successfully plan and execute your relocation project with surgical precision.
The Connectium team have planned and executed hundreds of IT relocations from small office moves to massive data centres, and with over 30 years of combined experience, you know you're in good hands.
Connectium engineers prepare the destination site for receipt, then label, document, and pack your hardware in specialised IT crates for transportation. Once reconnected, a power-up is performed to ensure that everything is online, all before your next working day starts!
Meticulous planning
Surgical precision
Phased relocation projects 20
Limit your surprises and downtime
Meet your Go-Live target!