What It Involves
"Thorough planning. Effortless execution."
There comes a time when every company has to move their technology infrastructure. Sometimes they are changing location, sometimes they are restructuring their existing office for expansion or reduction. Either way, once technology equipment needs to be moved, a qualified IT project manager should be assigned to the project.
There are many risks involved with moving equipment from one location to another but damage and downtime are among the top most preventable risks that businesses who do not use a qualified IT project management team face. Knowledge and experience provide an instant layer of wisdom that is priceless in a situation where the risks are high and can be costly. The question here is… "Why chance it?"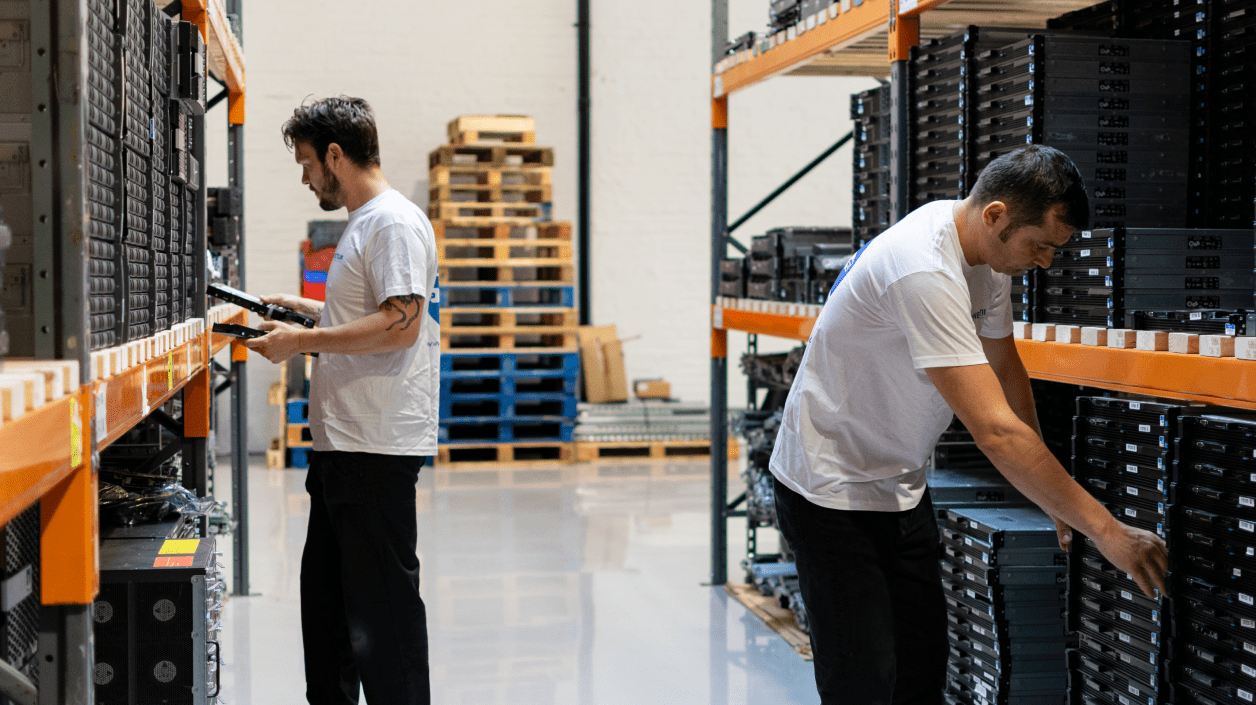 Understanding The Need
Avoid, mitigate and control risks when relocating.
An experienced project manager understands the impact of downtime for your business, and will expect risks that you never even considered. Things often do not go according to plan, which is why it is absolutely critical to your business to appoint an experienced project manager when moving or relocating servers, whether it's one server, or one hundred servers.
Their experience will provide insight into risks often left unconsidered, and will produce a plan with critical-path activities, highest potential risks and develop contingency plans. Most IT departments don't have a professional project manager on their internal payroll, since they only need their expertise on a project-by-project basis. This is why most companies appoint an external project manager for their expertise in server and IT relocation projects and technology refreshment programmes.